Registration for the 2023 University Internship Program

 Registration for the 2023 University Consortium Kyoto Internship Program is now open.
If you are interested in cooperating with us, please register from "My Page" below.
Please note that the password is changed every year, so please check the e-mail provided by the Foundation.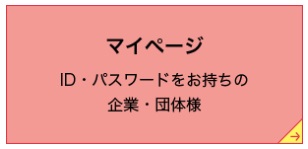 If you are a new company or organization that is thinking of accepting us, please feel free to contact us at the following address.
 The internship program is an opportunity for students to come into contact with society, companies, and organizations, and to cultivate the values that form the basis of career choices after graduation by experiencing "working".
In fiscal 2023, we will continue to implement the program while taking further measures against infectious diseases.
We apologize for your busy schedule, but thank you for your cooperation.
---
 Foundation Internship Program Portal Site
"For Companies and Organizations"
 * The portal site will be updated as needed, including examples of practical training in AY2022 and voices of students and host companies. Please refer to it.
---
Contact information
University Consortium Kyoto Internship Program Promotion Office
MAIL intern@consortium.or.jp
TEL 075-353-9106 FAX 075-353-9101
〒600-8216 Campus Plaza Kyoto Shiokoji, Shimogyo-ku, Kyoto
※Reception hours: Tuesday~Saturday 9:00~17 :00 (except year-end and New Year holidays)