Outline of the event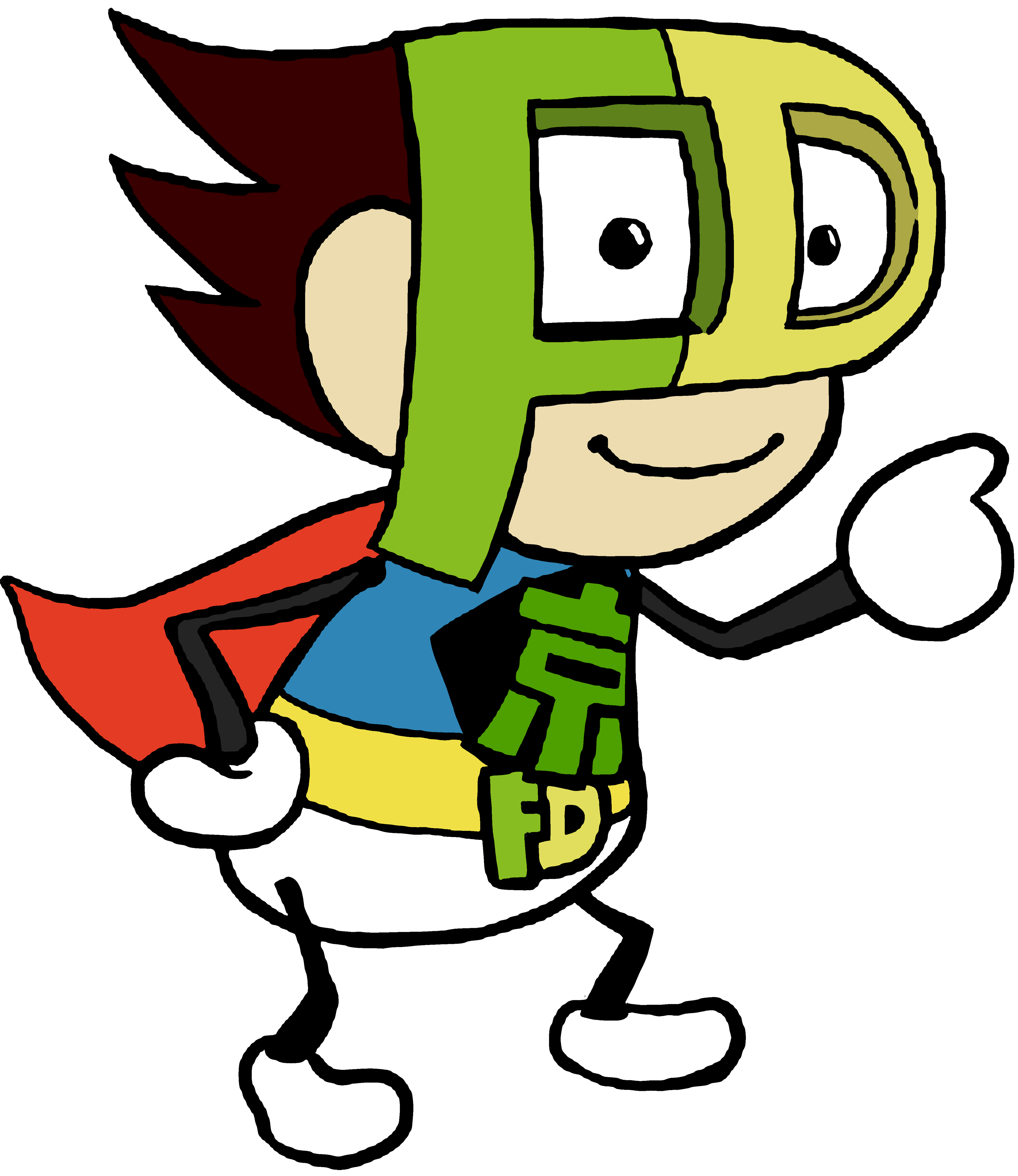 Kyoto FD Executive School
Organizational Improvement of University Education and Leadership in the Global Era
On

Monday, June 23, 2012 11:20~12:20

Venue

Kyoto Tower Hotel 6F Milan/Naples

Target

Executive faculty and staff of consortium member universities and junior colleges

Organizer

University Consortium Kyoto

Lecturer

Toru Iiyoshi (Professor, Center for the Promotion of Research and Development in Higher Education, Kyoto University)
Born in Tokyo. After graduating from International Christian University and the Graduate School of Education, he completed a doctoral program at Florida State University. Ph.D. (Teaching Systems). After serving as Director of the Carnegie Foundation's Institute of Knowledge and Media Research, Visiting Professor at the University of Tokyo's Interfaculty Initiative in Information Studies, and Senior Strategist at the Bureau of Educational Innovation and Technology at the Massachusetts Institute of Technology (MIT), he is currently a professor at the Center for Research and Development of Higher Education, Kyoto University, and a visiting professor at the Center for Graduate Education Initiatives, Japan Advanced Institute of Science and Technology. His main co-authored books include "Learning on the Web" (Chikuma Shobo), "Opening Up Education" (MIT Publishing), and "Multimedia Design Theory" (ASCII).
Implementation Report
The University Consortium Kyoto held the "2012 Kyoto FD Executive School" on Saturday, June 23.


We welcomed 53 participants, mainly from the university executive committee, including presidents from 50 member universities, and Prof. Toru Iiyoshi of Kyoto University gave thought-provoking talks based on his extensive knowledge and experience in higher education at the Carnegie Foundation and MIT.
Although the lecture was given in a limited time after the general meeting of the consortium, many questions were asked and a lively question-and-answer session was held after the lecture.
In the post-survey from the participants, "It was very stimulating, and I realized how old and fragile the Japan university industry is." Comments such as "I was able to get a lot of hints for students to think about how to learn actively." In addition, almost all respondents said that it is necessary to continue to conduct such training in the future.
Contact information
Consortium of Universities Kyoto in charge
of FD business TEL 075-353-9122 FAX 075-353-9101
〒600-8216 Campus Plaza Kyoto
Shiokoji, Nishinotoin-dori, Shimogyo-ku, Kyoto ※Business hours: Tuesday ~ Saturday 9:00~17:00 (excluding year-end and New Year holidays)