2016 Kyoto College Kyoto Studies Course "Cultural Heritage of Kyoto: Connecting Japan to the Future" A special course will be held as an opening project. In the special lecture, there will be a lecture by Kimiko Reizumi, wife of the Reisen family, who follows the "Uta Sei" of the Heian and Kamakura periods, Fujiwara no Toshinari and Teike, and a dialogue with Professor Toru Yagi of Bukkyo University. Admission to this commemorative course is free and no application is required. We look forward to your participation.


Saturday, March 12, 2016 【Participation free, no application required】
Special Lecture "God of the Town, Buddha"

  Lecturer: Kimiko Reizumi, Executive Director, Reisenke Tokiyutei Bunko
(Dialogue) Toru Yagi, Professor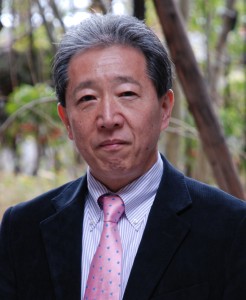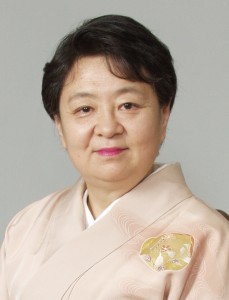 , Faculty of History, Bukkyo University Ms.

Kimiko Reizumi Ms

. Toru Yagi>< Speaking of the cultural heritage of Kyoto, shrines and temples
such as Heian Jingu Shrine and Kiyomizu-dera Temple are famous, but in fact, I think we must never forget that the common people living in Kyoto value the shrines and jizo in each town. This is the Toshinari shrine dedicated to Fujiwara no Toshinari. The gods and Buddhas of the town are small and nameless, but they have a history that the townspeople have worked hard to protect for generations. Isn't this the underlying strength of Kyoto's culture?        
    ◆Time:13:30 ~ 15:00 (Venue13:00) ◆Venue: Campus Plaza Kyoto, 4F, Lecture Room

2 ◆Capacity: 250 (first-come, first-served basis)

   
                                  
2016 Kyoto College Kyoto Studies Course "Cultural Heritage of Kyoto: Connecting Japan Treasures to the Future" 【Here】
Application for Kyoto College Kyoto Studies Course [here]



<Inquiries>
University Consortium Kyoto Miyako College (except Sundays and Mondays)
〒600-8216 Campus Plaza Kyoto
, Shimogyo-ku, Nishinotoin-dori Shiokoji, Tel: 075-353-9140 FAX: 075-353-9121