On Wednesday, October 8, Mr. Jiayi Zhang (President of Tamkang University), President of the International Cooperation Foundation for Higher Education (FICHET) in Taiwan, paid a courtesy call on Mr. Tetsuma Akamatsu (Representative Secretary, National Council of University Consortium and President of Ryukoku University), President of the Consortium of Universities Kyoto.
 FICHET is a Taiwanese consortium organization established in Taiwan in 2006 and currently has 118 member schools, and is engaged in various activities including international collaboration in the field of higher education in Taiwan. During this visit, discussions were held in cooperation with the National University Consortium Council to promote international education in Taiwan with Japan. Among them, it was confirmed that Japan and Taiwan mutually cooperate in promoting international students.
 In addition, Kyoto universities and university consortium Kyoto are scheduled to participate in the study abroad fair hosted by Kyoto City to be held in Taiwan in December this year, and there was an agreement to establish a cooperative system at that time.
---
International Cooperation Foundation for Higher Education 

---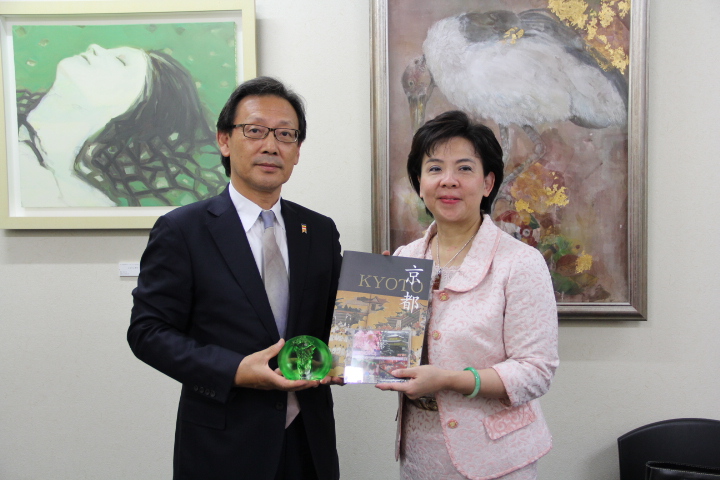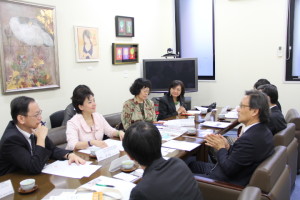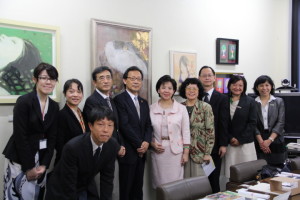 Contact us
National Association of Universities Secretariat (University Consortium Kyoto) TEL 075-353-9100 FAX 075-353-9101
〒600-8216 Campus Plaza Kyoto, Shimogyo-ku, Kyoto
, Shiokoji-dori ※Reception hours: Tuesday ~ Saturday 9:00~17:00 (excluding year-end and New Year holidays)