Open campuses are held at universities in Kyoto.
There are also many events such as mock classes and tours by older brothers and sisters of university students. Some of the projects are open to first- and second-year students and their parents.

Kyoto is easy to move between universities, and you can visit several open campuses in one day!
You can check the schedule of each university from the "Open Campus Information List" below.
* Due to measures to prevent the spread of new coronavirus infection, the posted schedule is subject to change. Please contact each university in advance.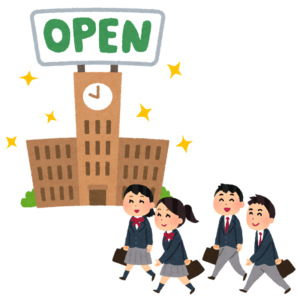 Open Campus Information List


Contact information
Consortium of Universities Kyoto Research and Public Relations Division
TEL 075-353-9130 FAX 075-353-9101
〒600-8216 Campus Plaza Kyoto
, Shimogyo-ku, Kyoto *Reception hours: Tuesday ~ Saturday 9:00~17:00 (excluding year-end and New Year holidays)