〒600-8216 939 Higashi-Shiokoji-cho, down Shiokoji, Nishinotoin-dori
, Shimogyo-ku, Kyoto City Get off at Kyoto Station on the Kyoto Municipal Subway Karasuma Line, Kintetsu Kyoto Line, and JR lines. 5 minutes walk.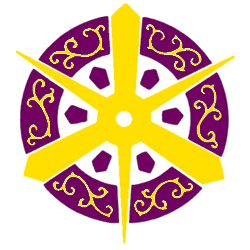 When coming, please use "Kyoto City Bus" and "Kyoto Municipal Subway" as much as possible.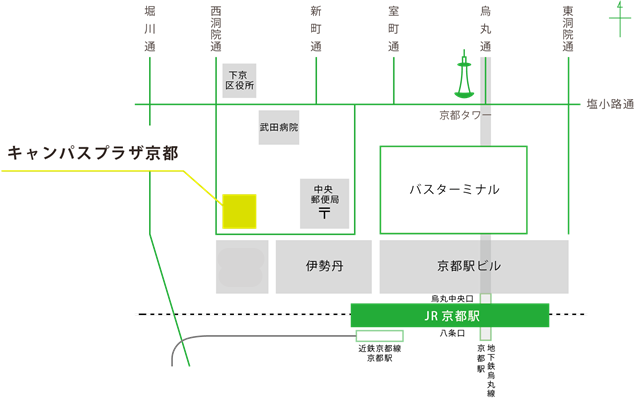 For JR
① Exit the ticket gate from the JR Central Exit, turn left, go through the passage in front of Isetan,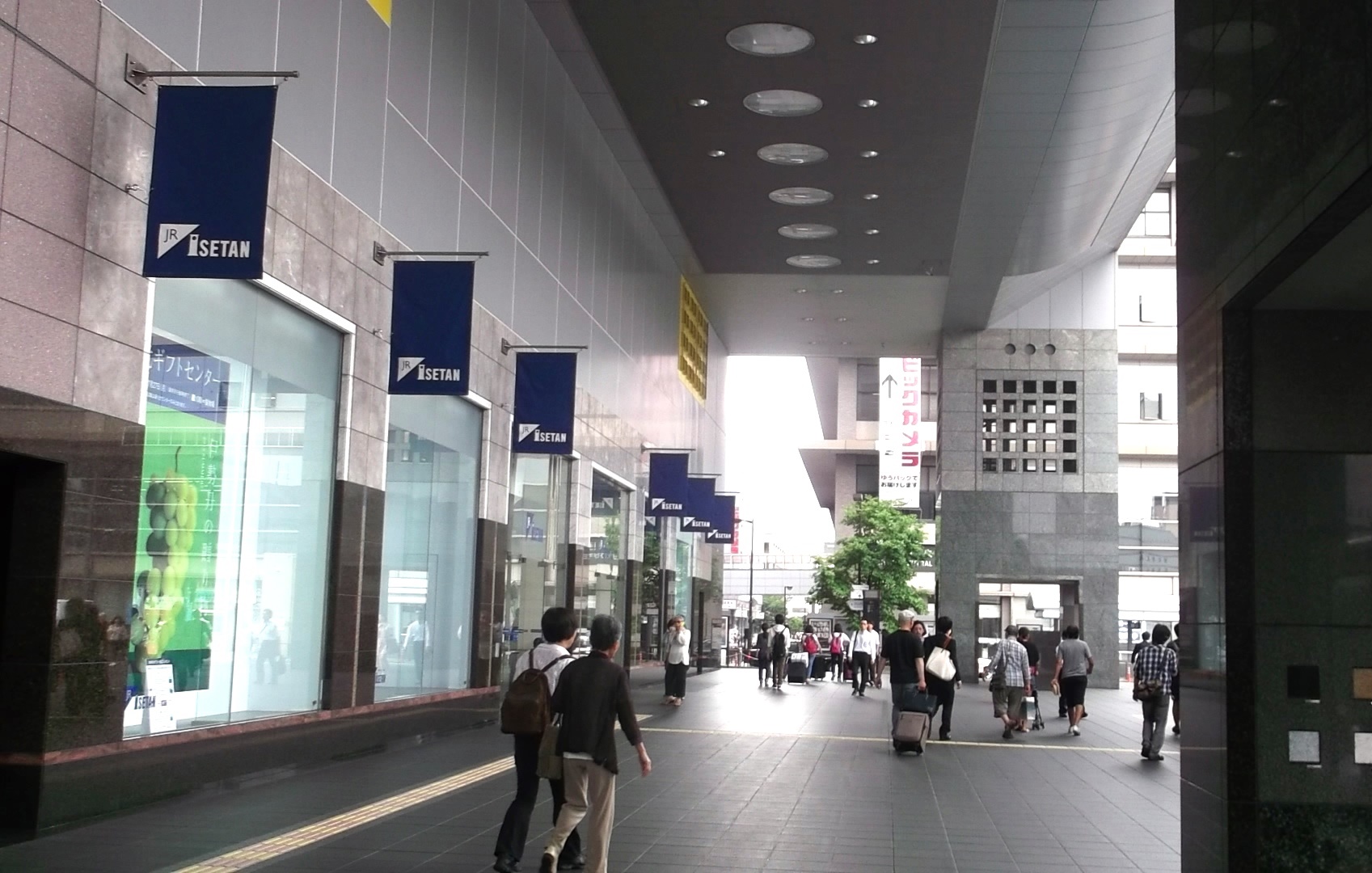 ② Cross the pedestrian crossing in front of the post office,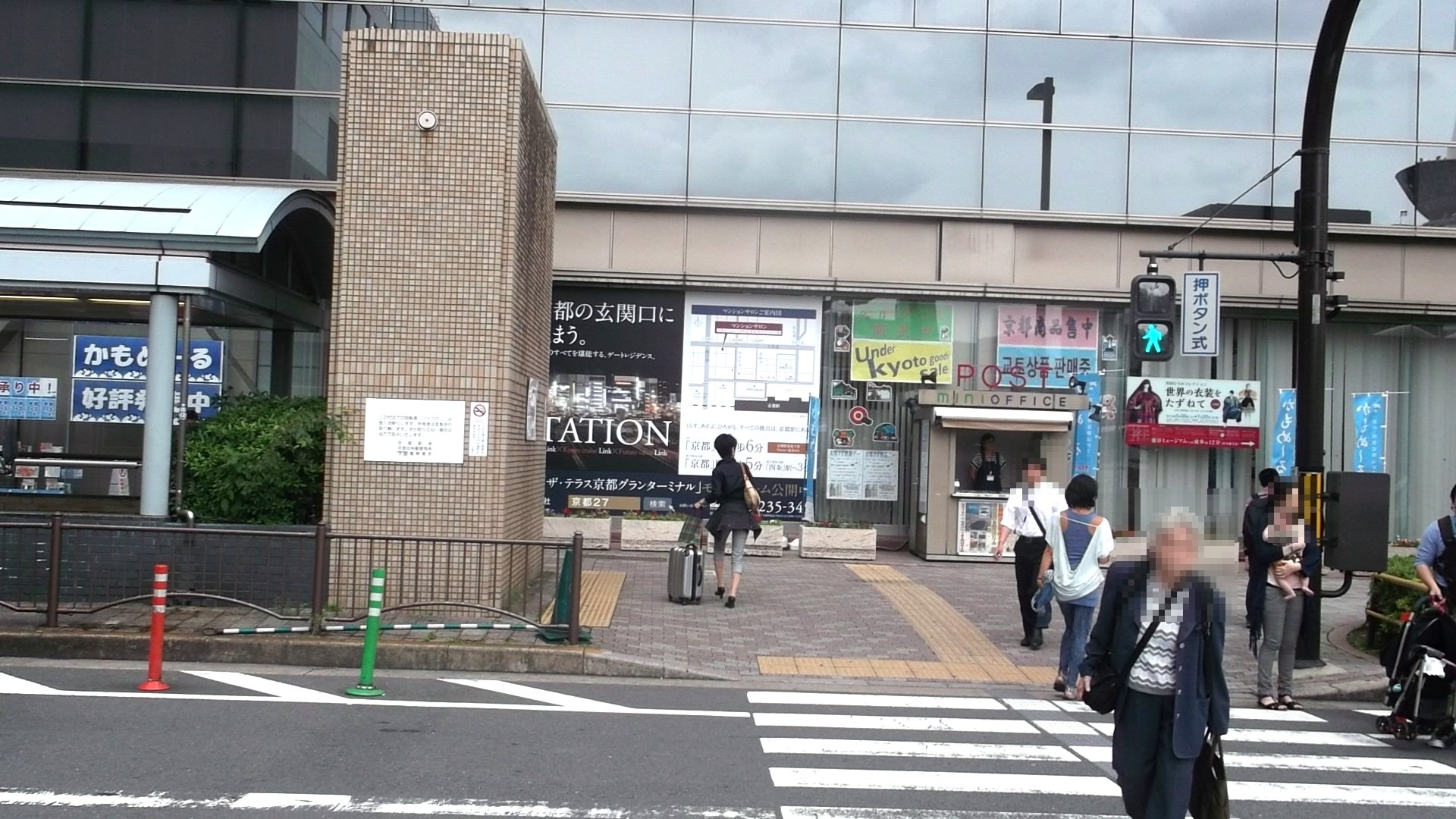 ③ Turn the corner of the post office.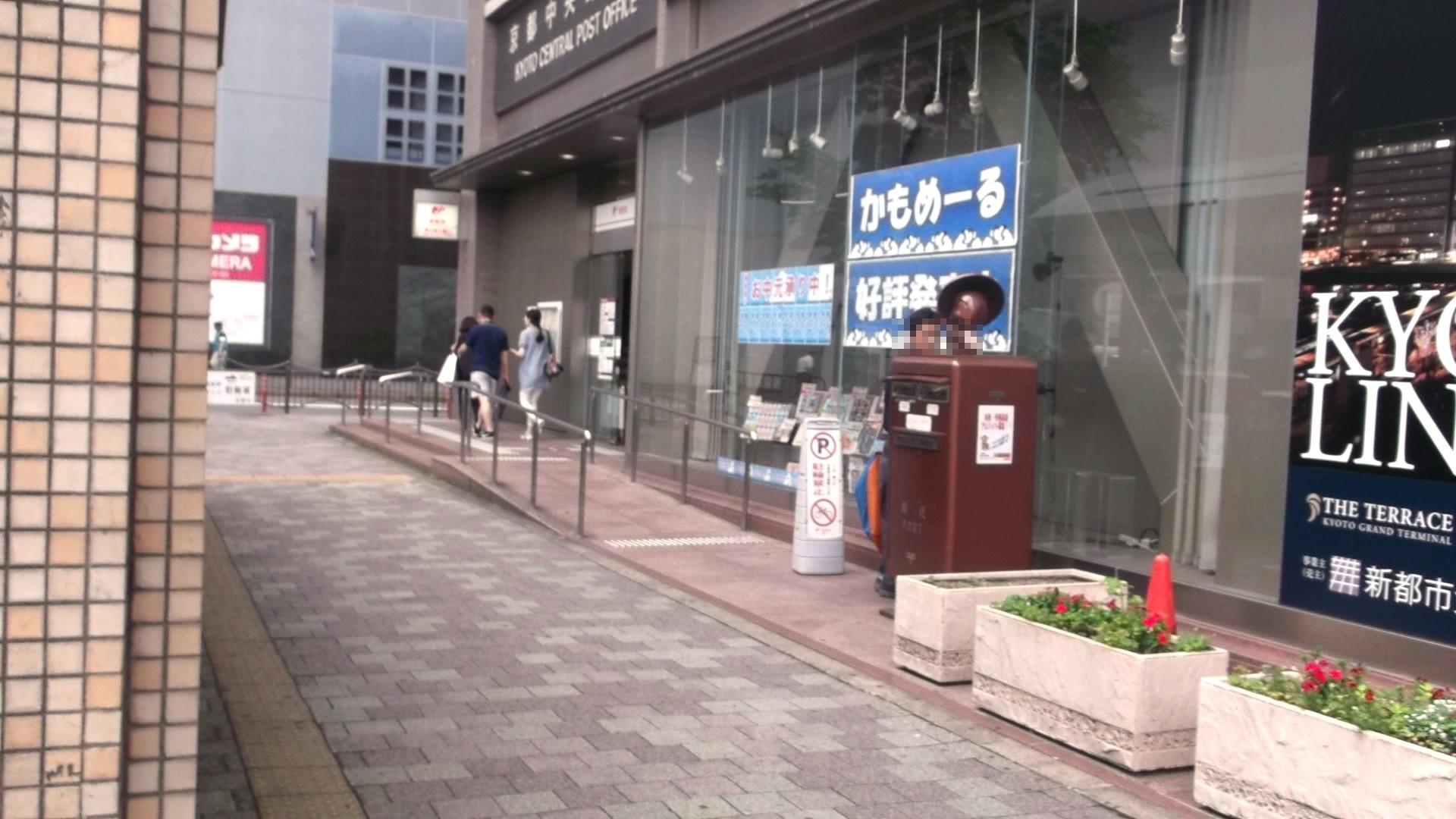 ④Go straight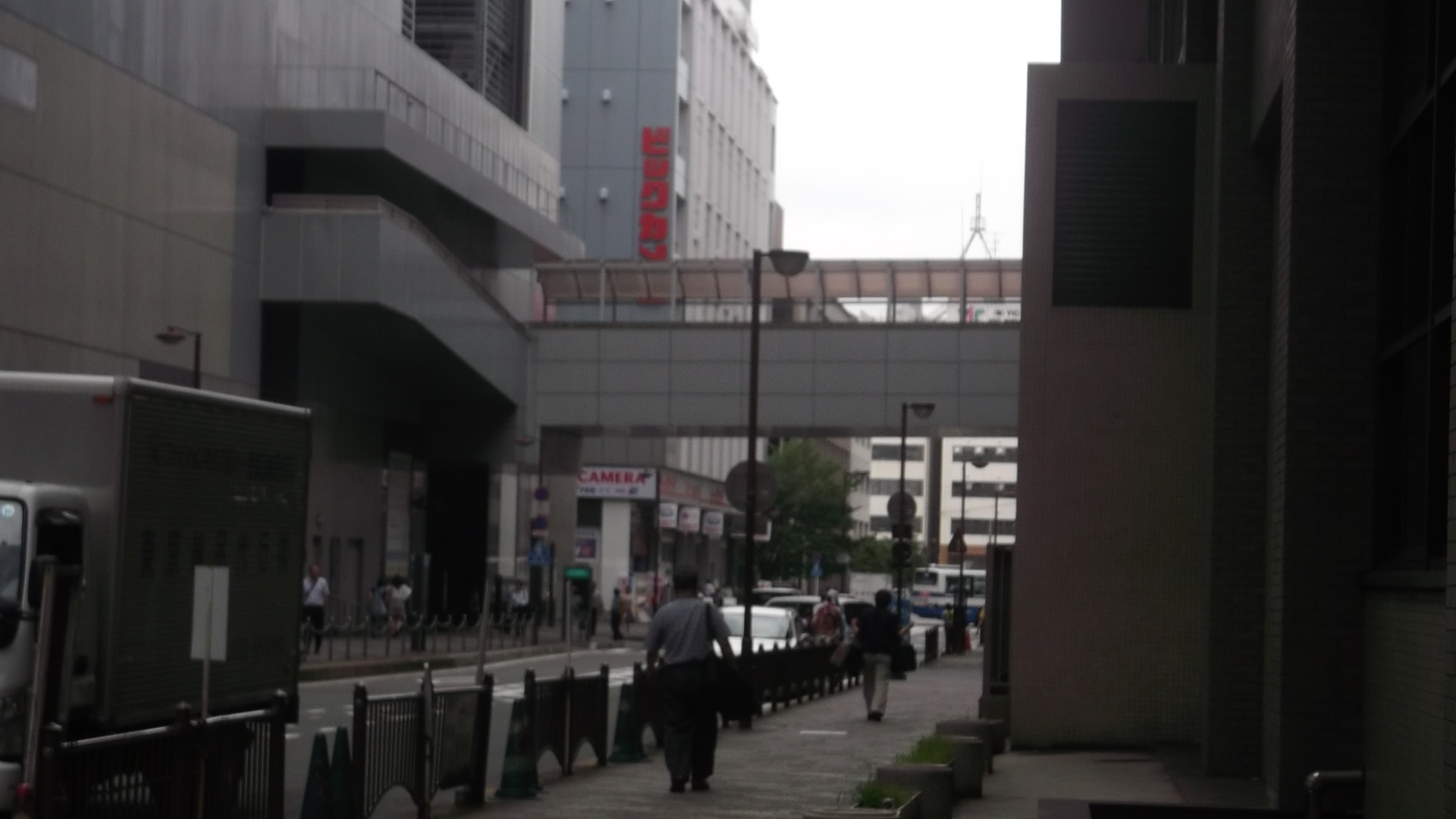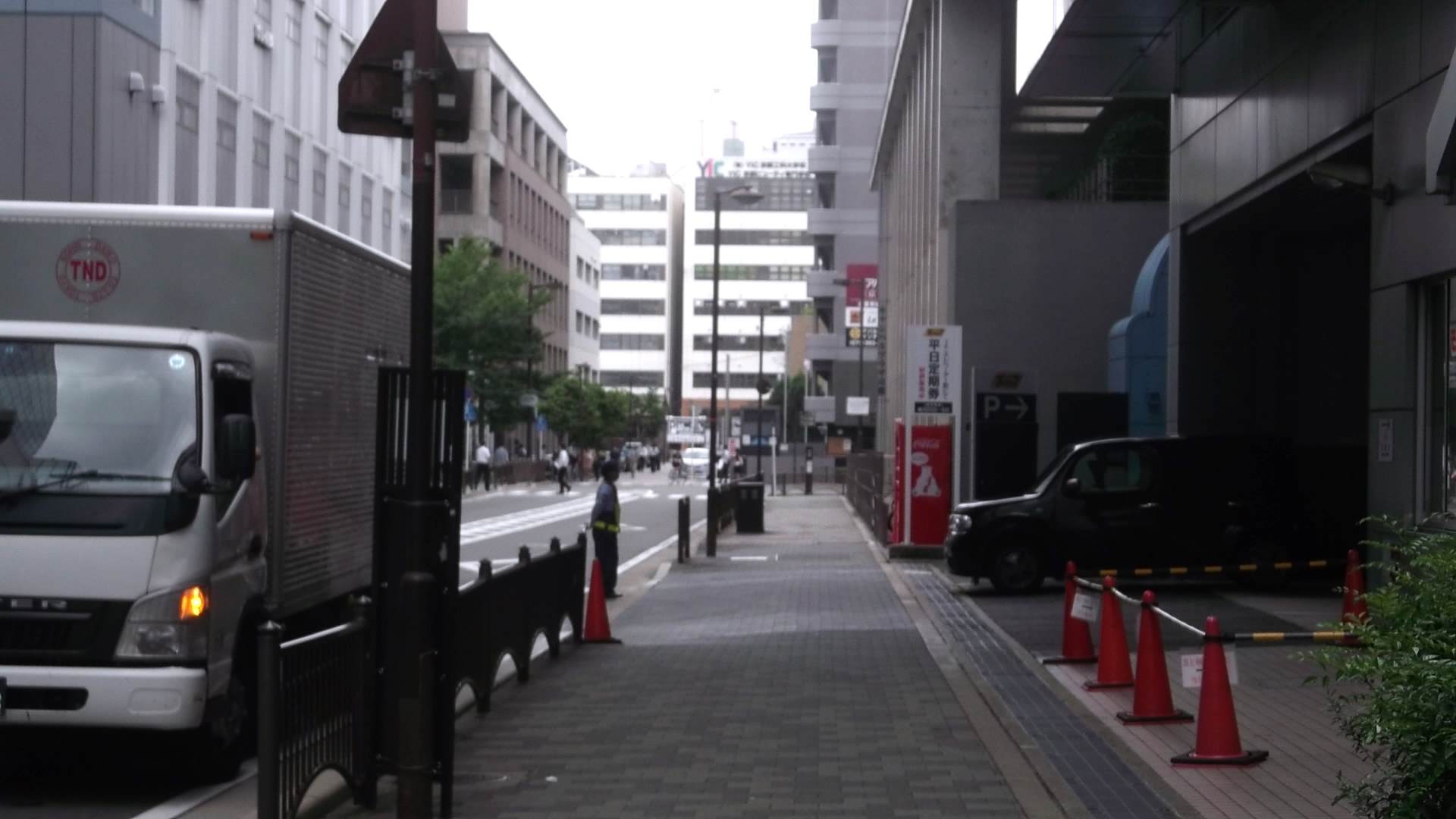 ⑤You will see Campus Plaza Kyoto on your right.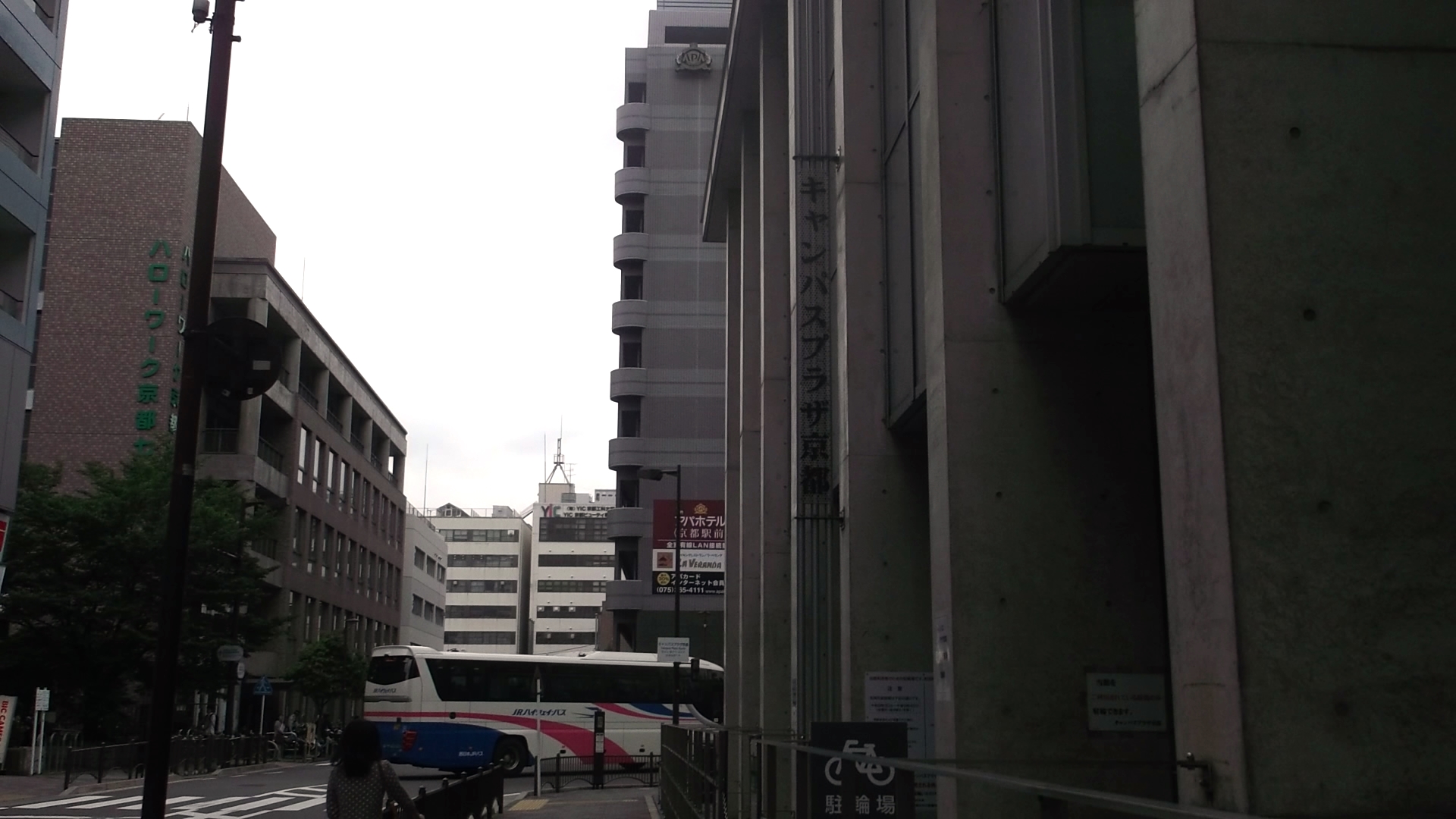 ⑥ Please enter through the front entrance.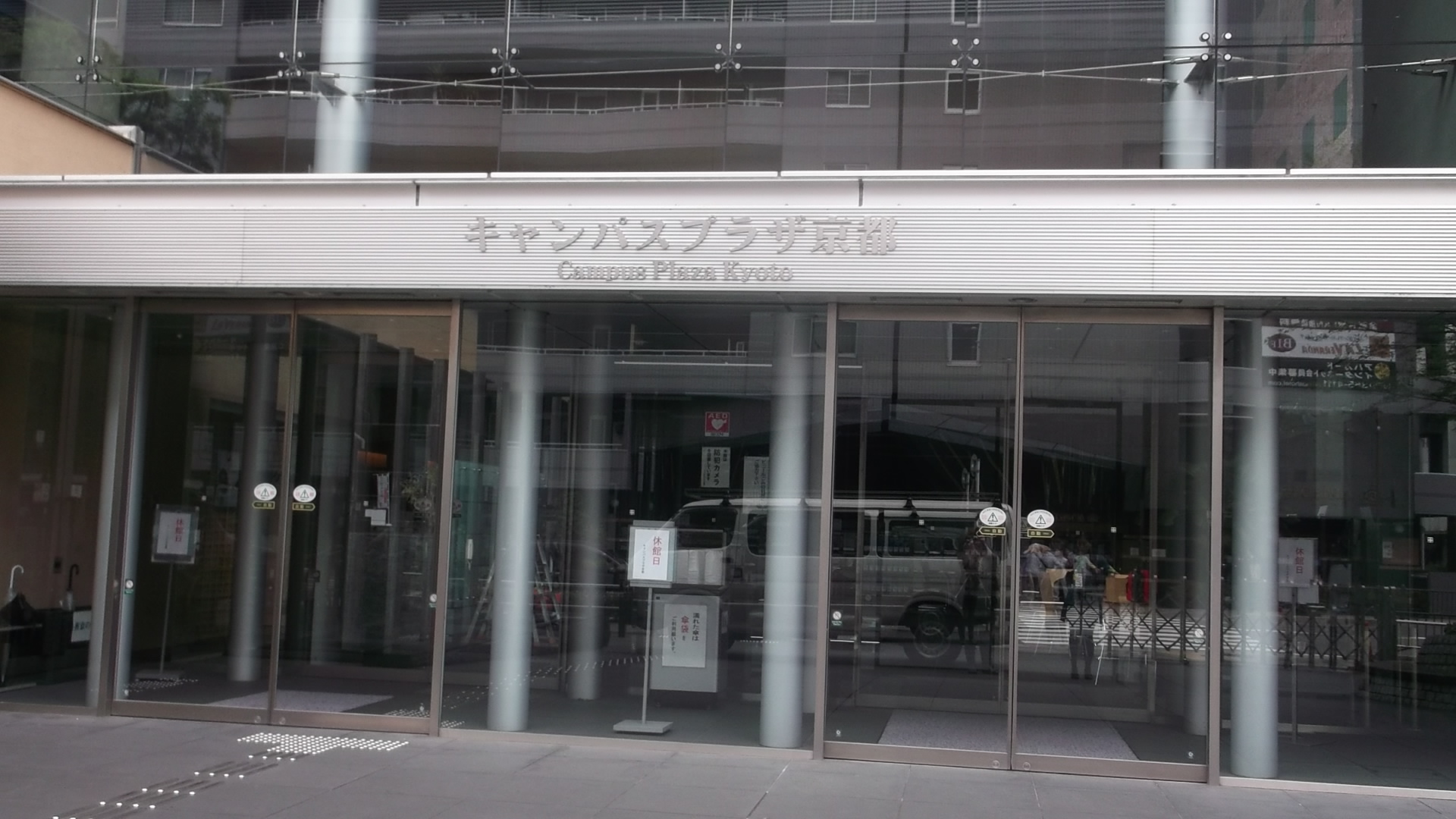 Inside the hall
This is the first floor lobby.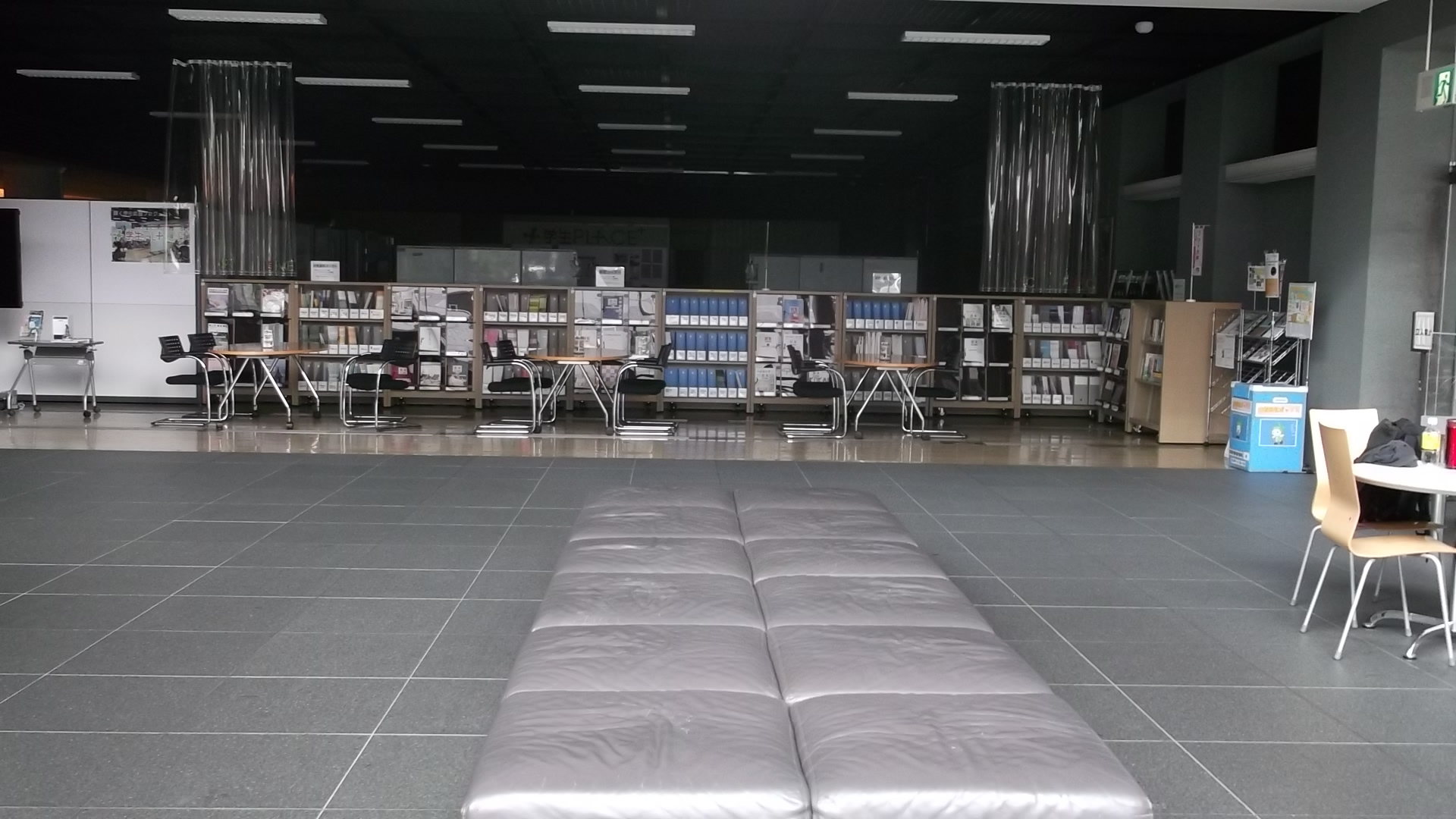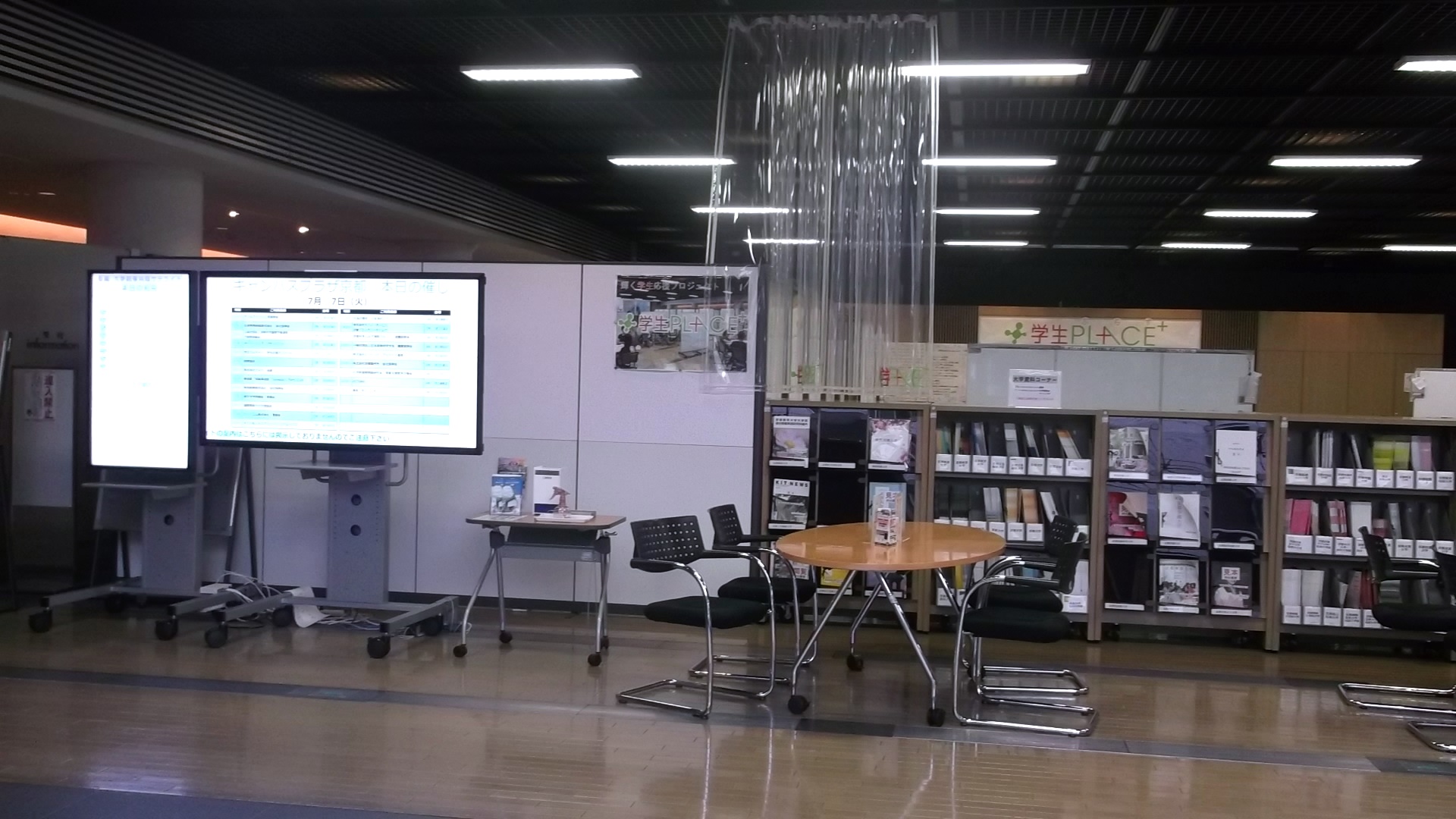 The electronic bulletin board guides you to the venues for today's events and classes.
(Left: credit transfer class at Kyoto College, middle (vertical): satellite class on the 6th floor, right: today's event)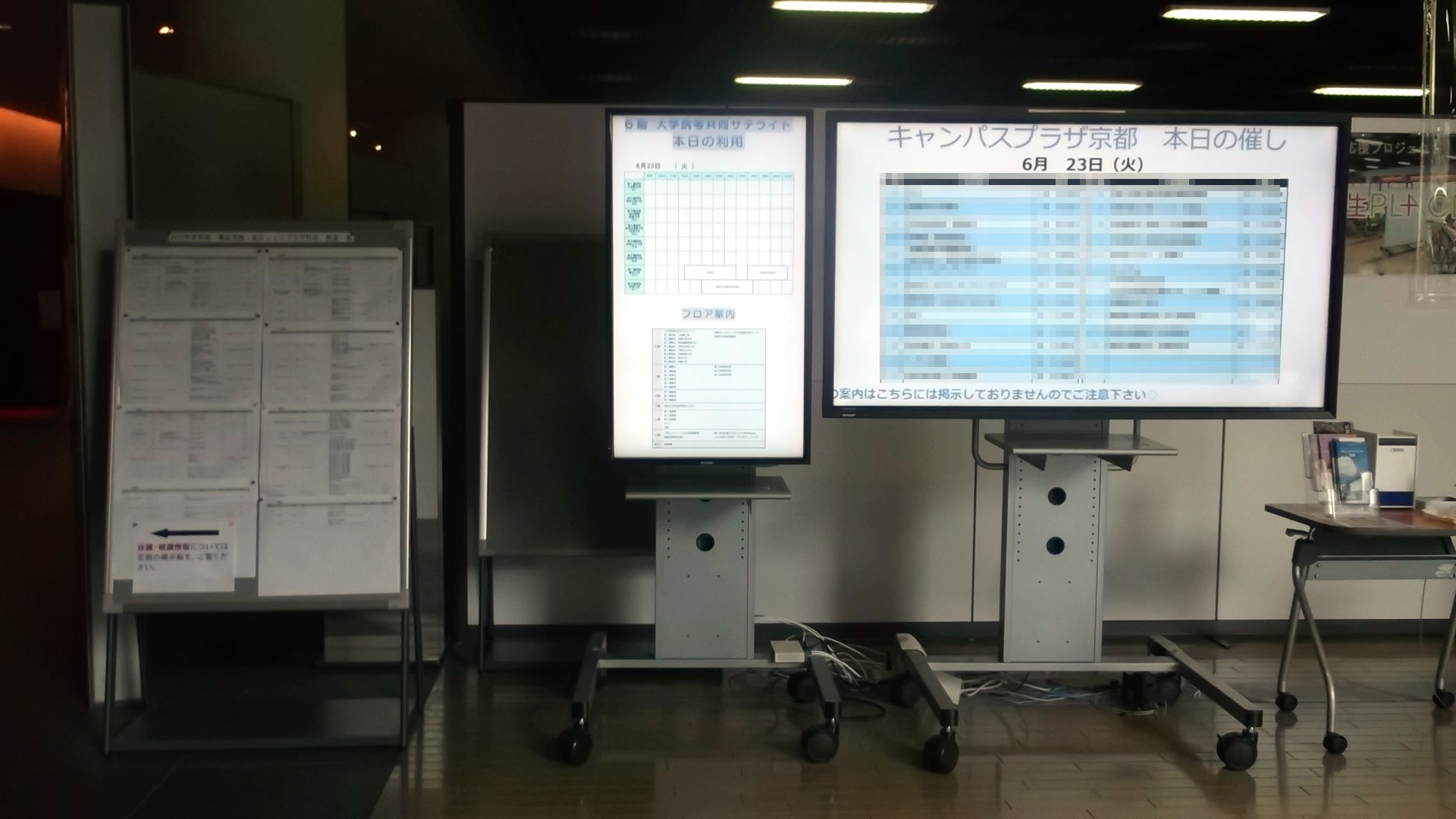 deep inside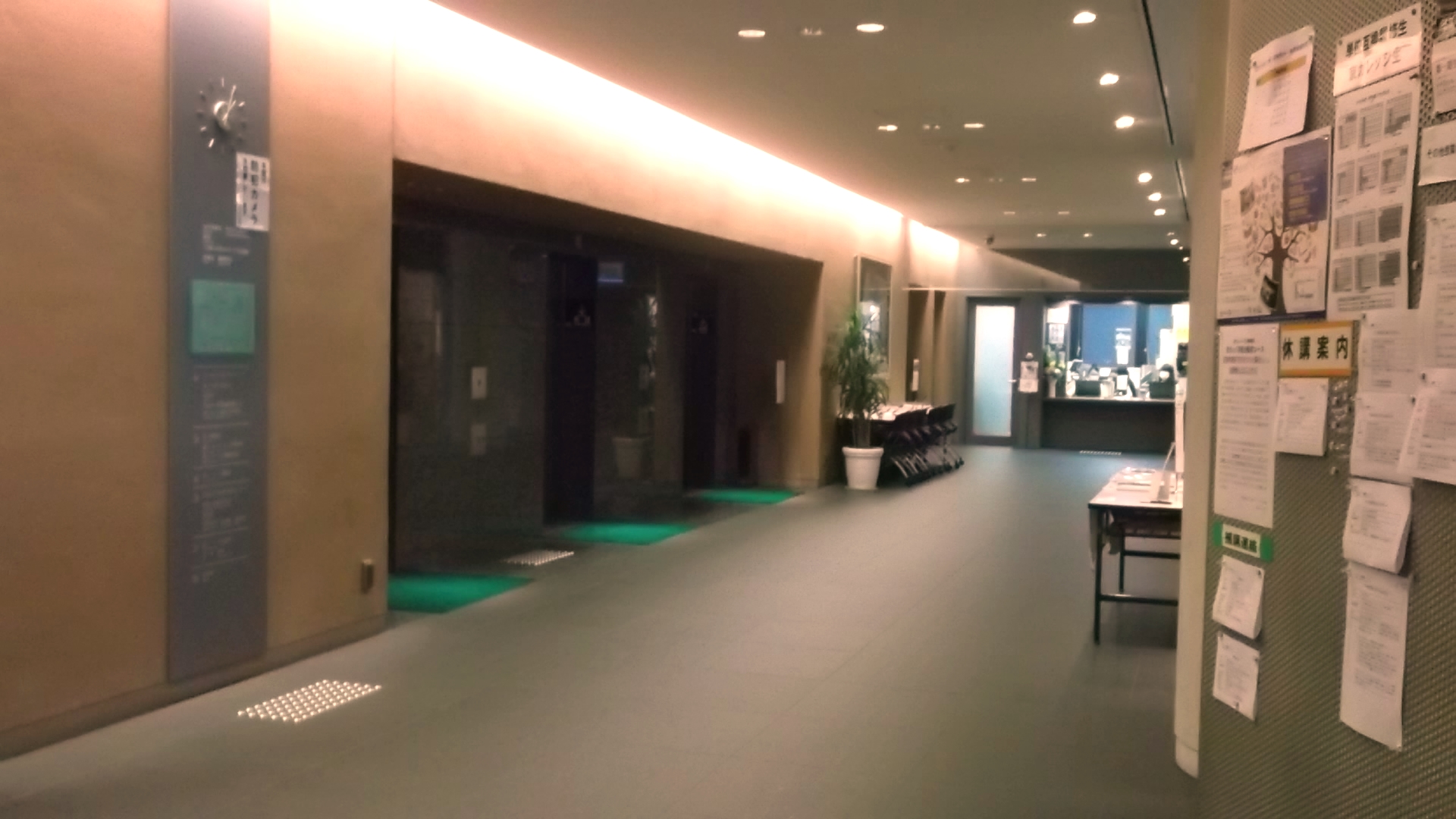 There is an elevator and
a reception desk in the back.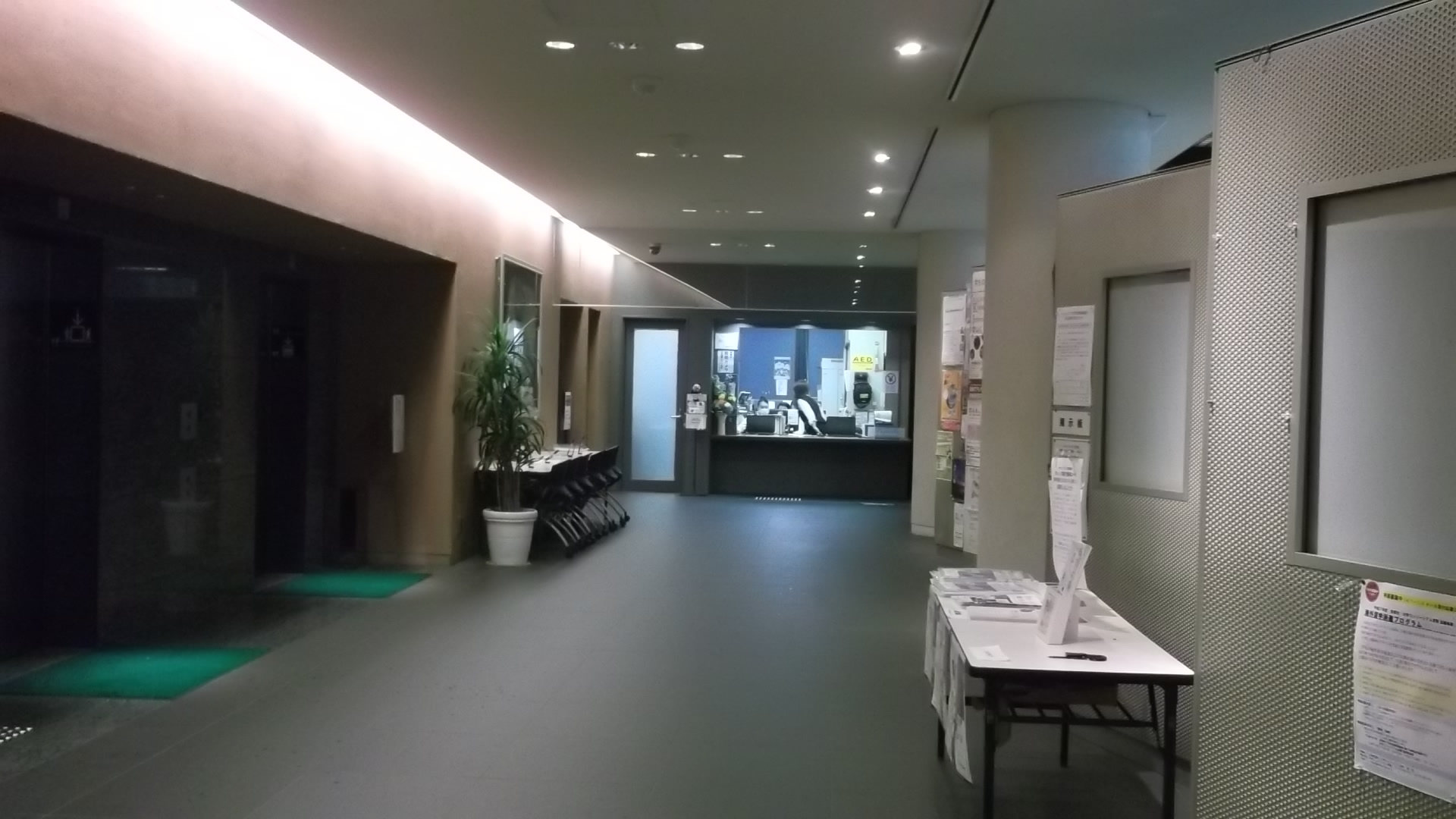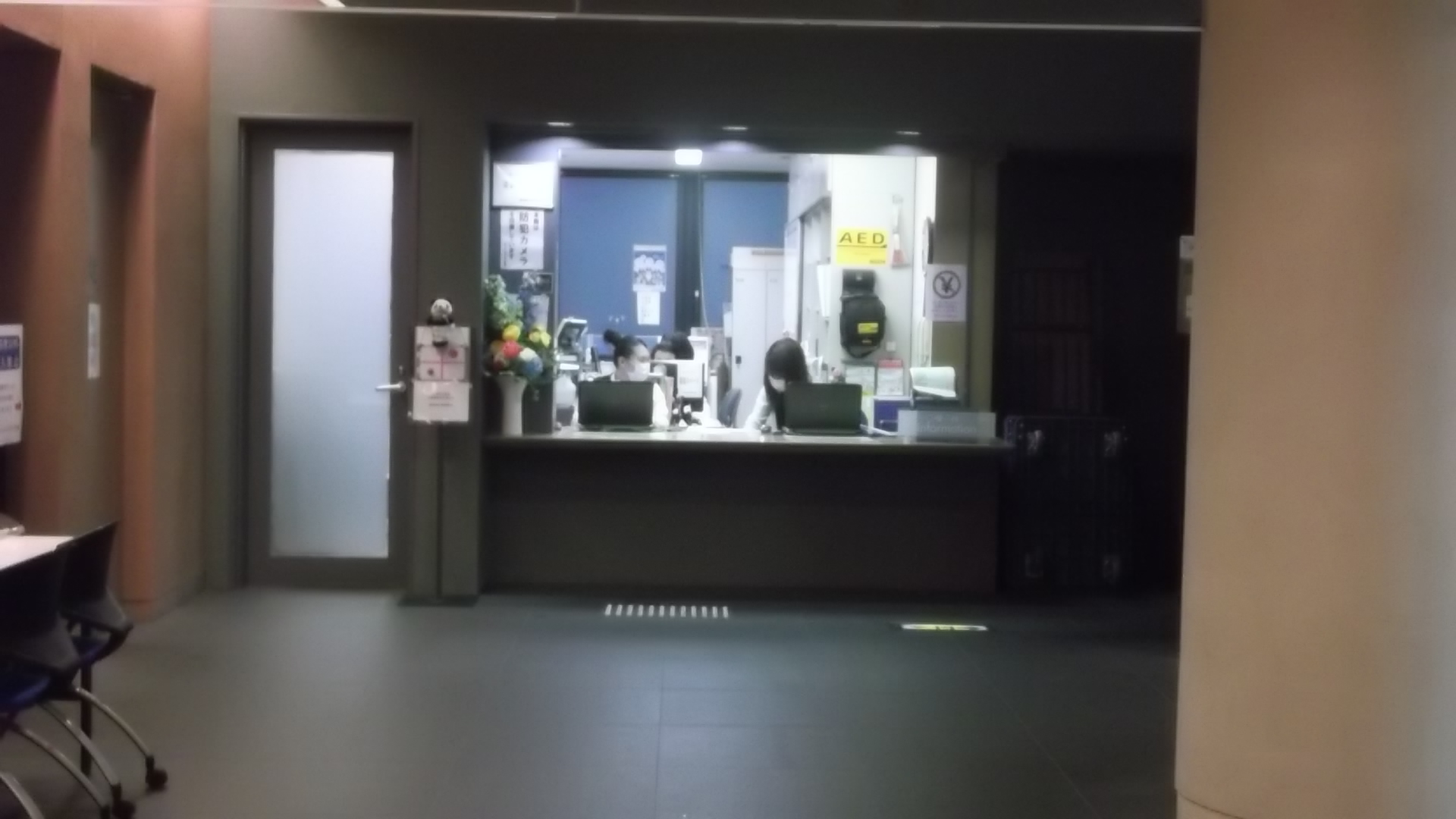 By car (there is an underground parking lot)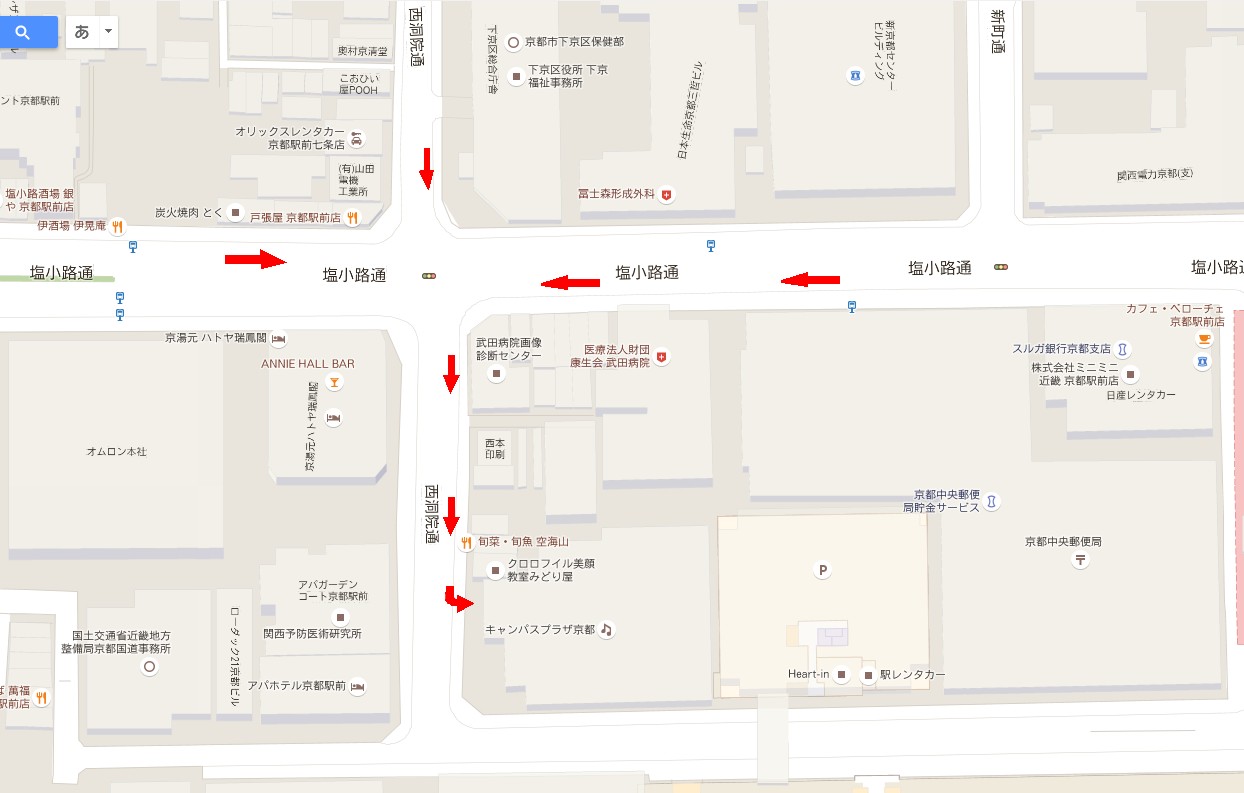 *From the Nishinotoin-dori Shiokoji intersection, go south on Nishinotoin-dori to enter the parking lot (only turn left to exit).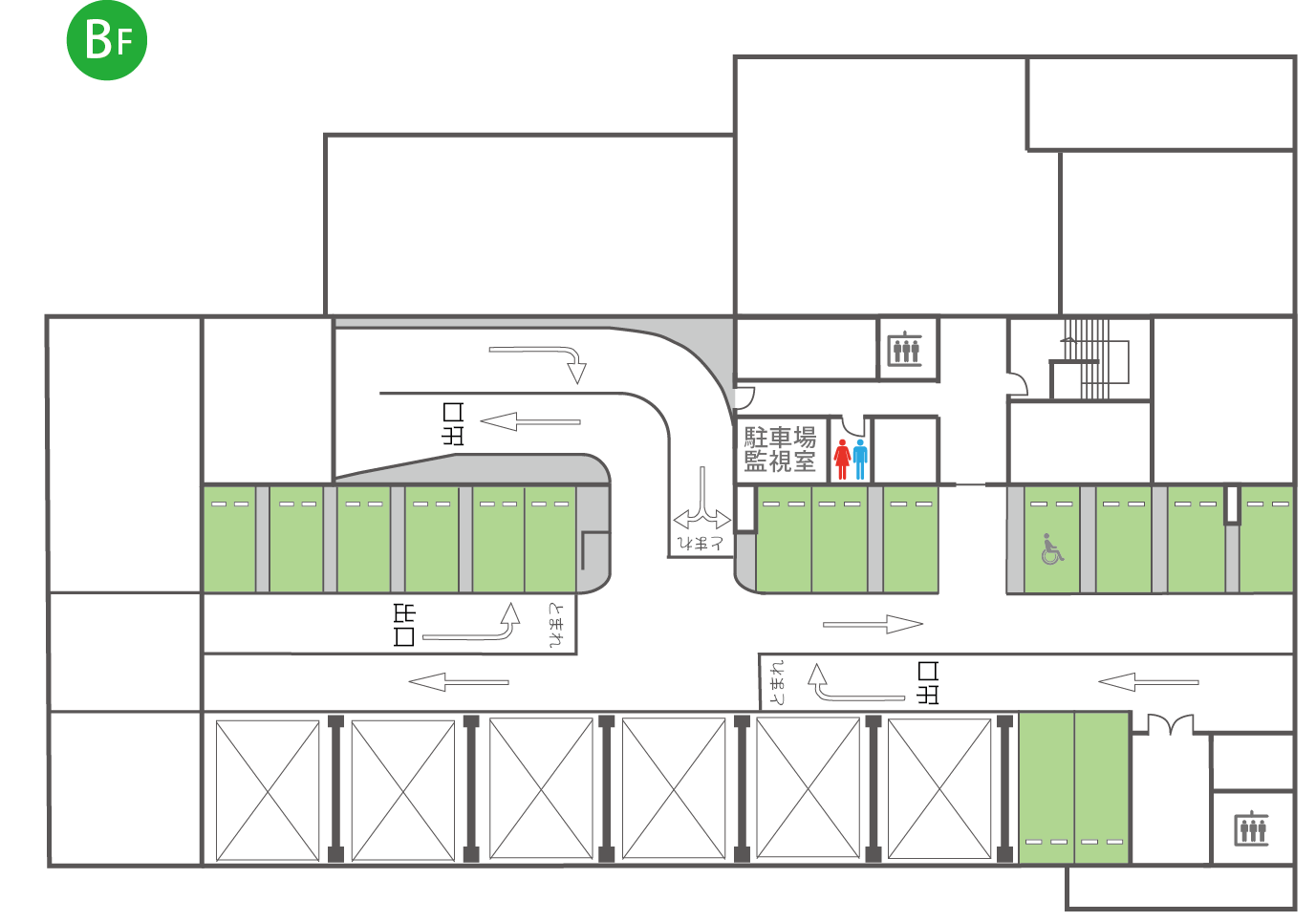 ・Operating hours: Tuesday to Sunday 8:30 a.m. to 9:30 p.m.
・Usage fee: 310 yen per 30 minutes
・Height limit: 2.1 m
・Number of parking spaces: 27
《When using the parking lot》
*You cannot leave the parking lot after the closing time (21:30). In that case, please note that the charge until the next morning will be added (there is no maximum charge).
*There is no service (issuance of discount tickets, free tickets, etc.) for those who use the hotel.
*There is a limit to the number of cars available, and the general public can also use them.
*Banknotes other than 1,000 yen bills are not compatible with the machine (please exchange money at nearby convenience stores, etc.).
*If you need a receipt, press the "issue receipt button" on the payment machine. Please be careful not to forget to take the receipt.