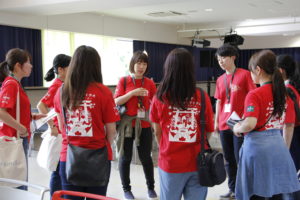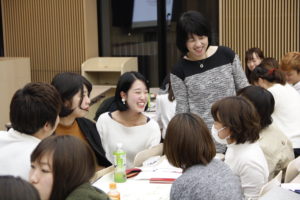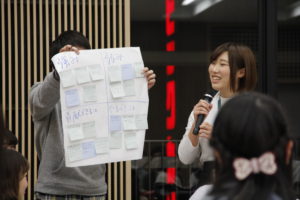 The report of the "Kyoto Student Festival Executive Committee Members' Growth Survey II" conducted in 2016 is available on the following page.
The activities of the Kyoto Student Festival Executive Committee are unique in that they are extracurricular activities conducted in cooperation with society at Intercollege. In a survey conducted in fiscal 2015, we quantitatively and qualitatively, subjectively, and objectively analyzed how the students on the executive committee grew as a result of this activity, and it was confirmed that the students on the student festival executive committee had significantly improved their "collaborative skills."
This survey, conducted in AY2016, was a continuation of the survey from AY2015 and reanalyzed how students would grow, and examined the effects of collaboration with the community from the perspective of growth through intercollegiate activities, which had been the theme until last year.

Activities
If you want to know more about the Kyoto Student Festival, check out this site!
Contact us
Consortium of Universities Kyoto, Student Exchange Division, Kyoto Student Festival
TEL 075-353-9189 FAX 075-353-9101
〒600-8216 Campus Plaza Kyoto
, Shimogyo-ku, Kyoto *Reception hours: Tue~Sat 9:00~17:00